Co-Ed Basketball - Tuesdays - Summer 🏀
Program Description
May 12th is the Regular and Team Deadline. Teams need to have 9 Players with the Gender Requirements met by this Date. Teams will begin having Free Agents Added to them or will be merged with other Small Teams beginning May 13th.
For Spring 2021 Leagues, and beyond, each league's dates are based on being allowed to play. If there are shutdowns beyond Everplay's control, including outbreaks and local shutdowns, we will not make up any games beyond 2 or more missed weeks. Upon signing up, you agree to this policy.
To see our official Covid-19 Policy, click HERE.
Read Below For League Details: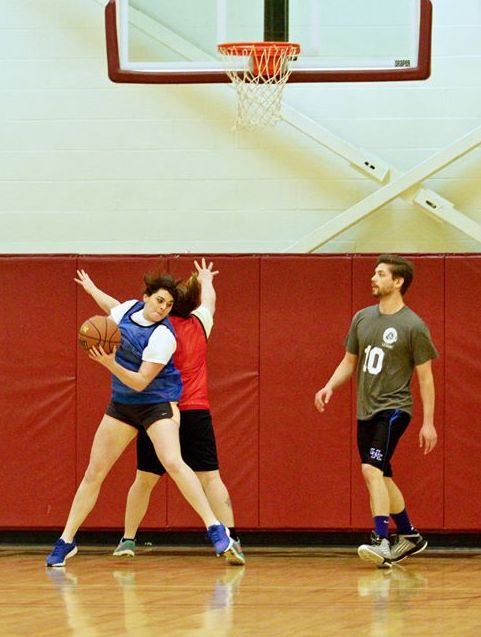 Drinking at City of Columbia, Lexington County, or Richland County Parks and Facilities is Illegal. Please do not bring alcohol to the Parks, don't consume before or during your Games. Violators will be asked to leave and potentially removed from the League. Help us keep Kickball at our great Parks!
Understanding our Sign Up Options:
Individual Team Pricing – A Team Captain signs up the Team just paying for him or herself and each player on the Team is responsible for paying themselves through Team Links at $65 per person. This Option helps our awesome Team Captains not have to worry about collecting Money, which we know is a major hassle sometimes!
Free Agents / Small Groups - $65 per person. Just select the Free Agent (if by yourself) or the Small Group (if with a friend or three) Options after clicking "Register "above.
Co-Ed Basketball. Games will be held at Tri-City Leisure Center, with game times on Tuesdays at 6:30pm, 7:20, 8:10 and 9:00.
This league features:
Sign up by yourself, with a group of friends or whole team
Over-21 play
Everplay will provide team-colored shirts
Indoors
7 Scheduled Games + Playoff Tournament for Top 4 Teams
2 independent staff members for each game.
Sign up by yourself, with friends or a whole team.
All Players, who play in any game(s), MUST be registered with that individual League, have paid the League Fee, and have signed our Online Waiver to Participate in ALL Everplay Sport and Social Sports! If "illegal players" are found, there are gameplay penalties. (See League Rules)
For additional Questions you might have check out our

Frequently Asked Questions

.
Sponsor Bar - Please Drink Responsibly!
Sponsor Bars - Please Drink Responsibly!
Tin Roof - 1022 Senate St, Columbia, SC 29201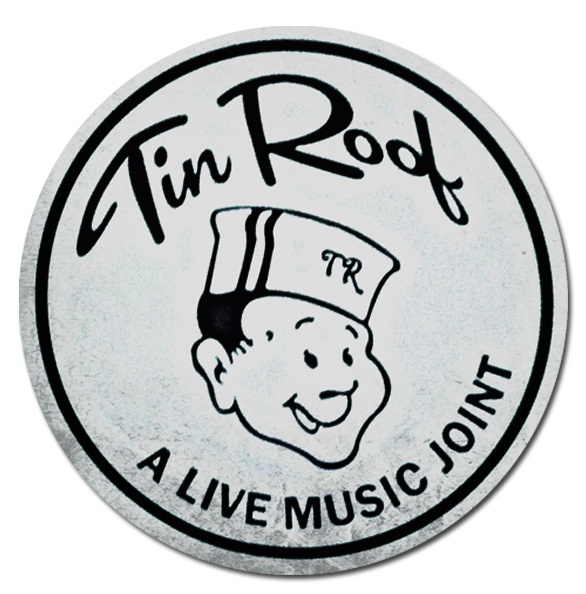 LEAGUE SPECIALS
$7 Bud Light Pitchers and $6 Chicken and Cheese Quesadillas
Registration for this program has ended.
Program Details
Format:
Co-Rec
Official Rules:
Basketball Rules
Location:
West Columbia - Tri-City Leisure Center
Registration Dates:

Now — May 12, '21 Regular & Team Deadline

May 13, '21 — Jun 22, '21 Late

Max Teams:
8
Team Roster:
9 Players Minimum, at least 2 of each gender. No Maximum.
First Game Date:
Tuesday, June 8, 2021
Last Game Date:
Tuesday, July 27, 2021
Postseason Format:
Top 4 teams
Individual Price:

Regular & Team Deadline

$65.00

Late

$75.00 (See Refund Policy)
Team Price:

Regular & Team Deadline

$65.00 per person

Late

$75.00 per person (See Refund Policy)