Alex Avinger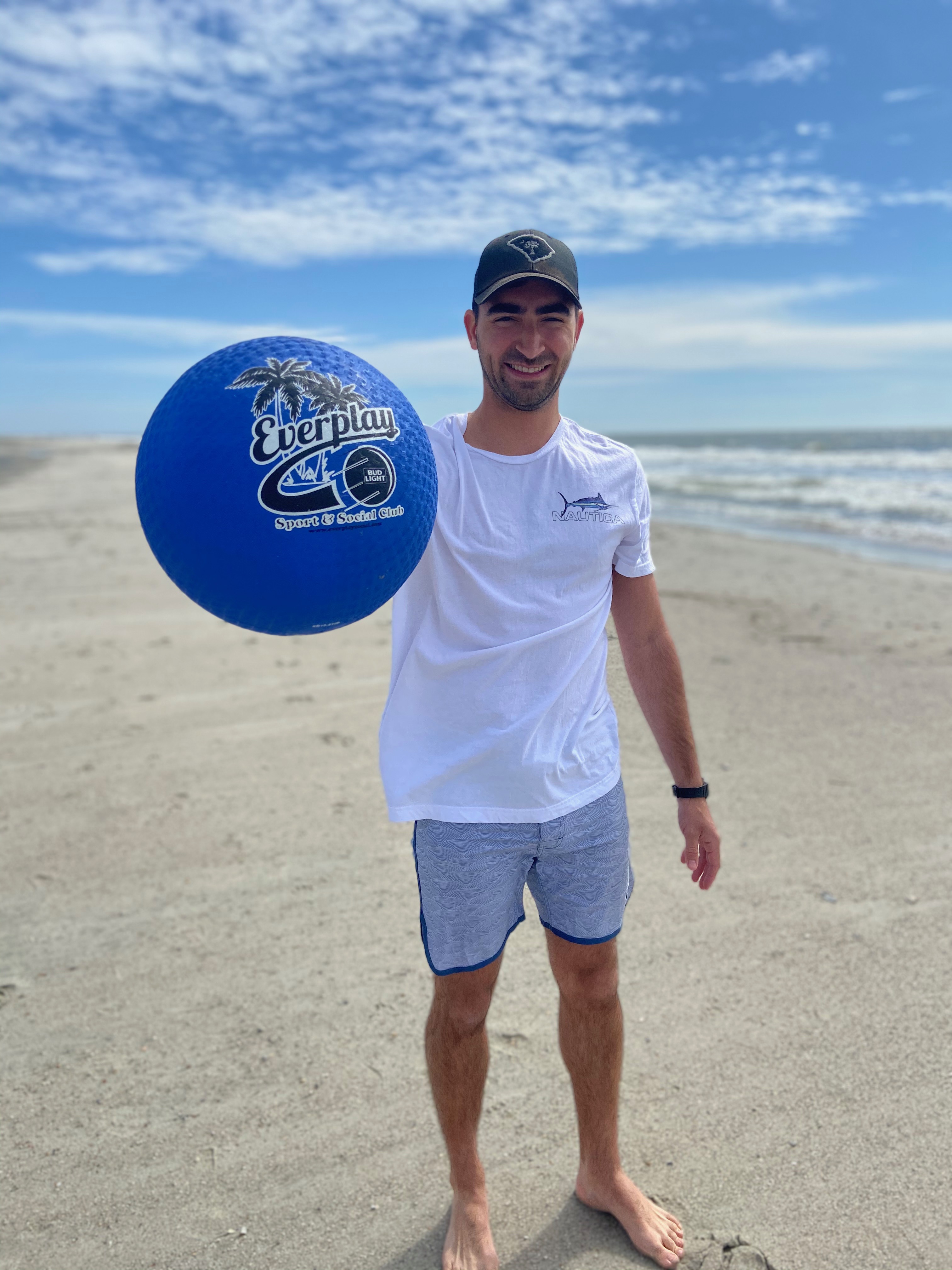 Staff Director, Co-Owner
Alex began his journey with Everplay back in June of 2016. He's worked just about every sport we offer so you've probably seen him around. He has a degree in Marketing, but sports are his true passion! Football season is his favorite time of the year as he cheers on his Gamecocks and Panthers! If Alex isn't watching, playing or working with sports, he enjoys the lake, pool and beach.. really anywhere in the sun!
Tyler Pavlis



Sales Director, Co-Founder
Tyler hails from Knoxville, TN and, along with Don, helped bring Everplay to Columbia in 2015. Today, he still handles Everplay's business, sponsorship, advertising, and much of the communication efforts. Along with Everplay, Tyler volunteers at various youth sports functions and is proud to have sports as a motivator for all people, children and adults. He's also a proud parent of 2 and, yes, a Vol fan.
Don Mills
Business Director, Co-Founder
Hailing from Philly, Don along with Tyler Pavlis helped create Everplay Sport & Social Club and became owners late in 2015. Don is a lover of all things sports and is a 76ers and Eagles Fan. His greatest love is his Family, Kate and Forrest.
Sara Caudle
Super Field Manager
Born and raised in Virginia, Sara moved to Columbia several years ago and began playing kickball for Everplay in the Fall of 2016. Although a lover of all sports, you can normally catch her out on the kickball field during the week and rooting for the Carolina Panthers on the weekends.
Tyler Bishop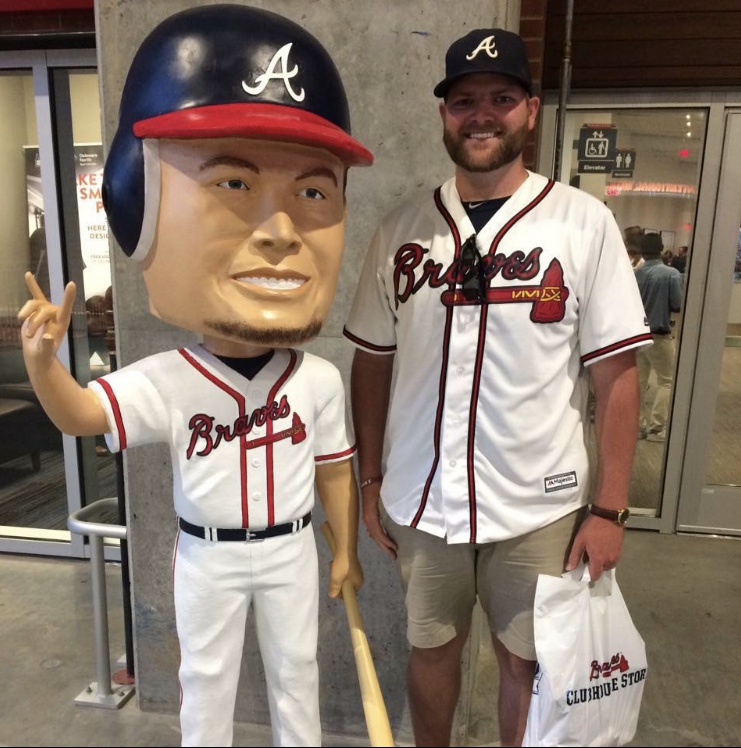 Field Manager and Referee
Originally from Johnsonville, SC, Tyler graduated from USC in 2014. After moving back to Columbia, he began playing flag football with Everplay in Spring 2018. When he's not at a kickball field, you can find him watching just about any sport and cheering on the Gamecocks, Panthers, and Braves.