Alex-Owner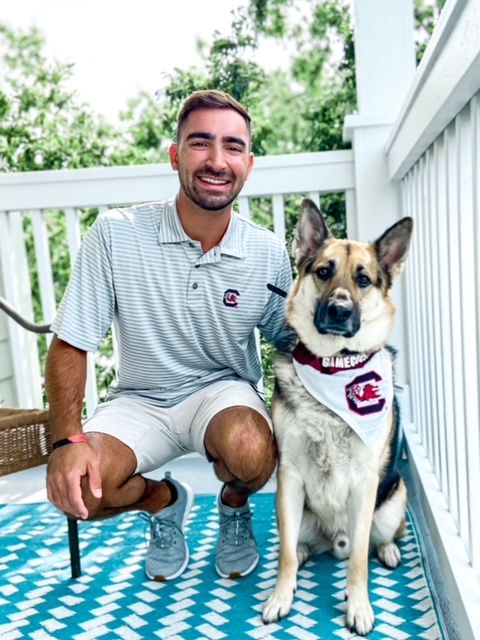 Born in Columbia, raised in Chapin, SC. Alex began his journey with Everplay June 2016 as a official for all sports. He has a degree in Marketing, but sports are his true passion. Football season is his favorite time of the year as he cheers on the Gamecocks and Panthers. If Alex isn't watching, playing or working with sports, he enjoys the beach with his family and friends. He also likes to hang with his furry friend Titan named after "Remember the Titans".

Emily-Super Field Manager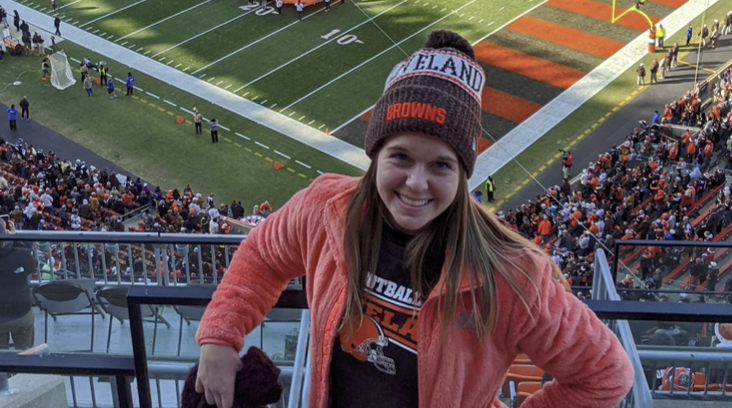 Born and raised in Ohio, Emily moved to Columbia, SC after graduating from Coastal Carolina University with a degree in Marine Science. She made her Everplay debut playing Kickball and Flag Football and can now be seen working Softball, Kickball, and yes, even Bowling! In her free time Emily enjoys hiking, hitting up local breweries, and rooting for all Cleveland Sports.

Devin- Soccer Official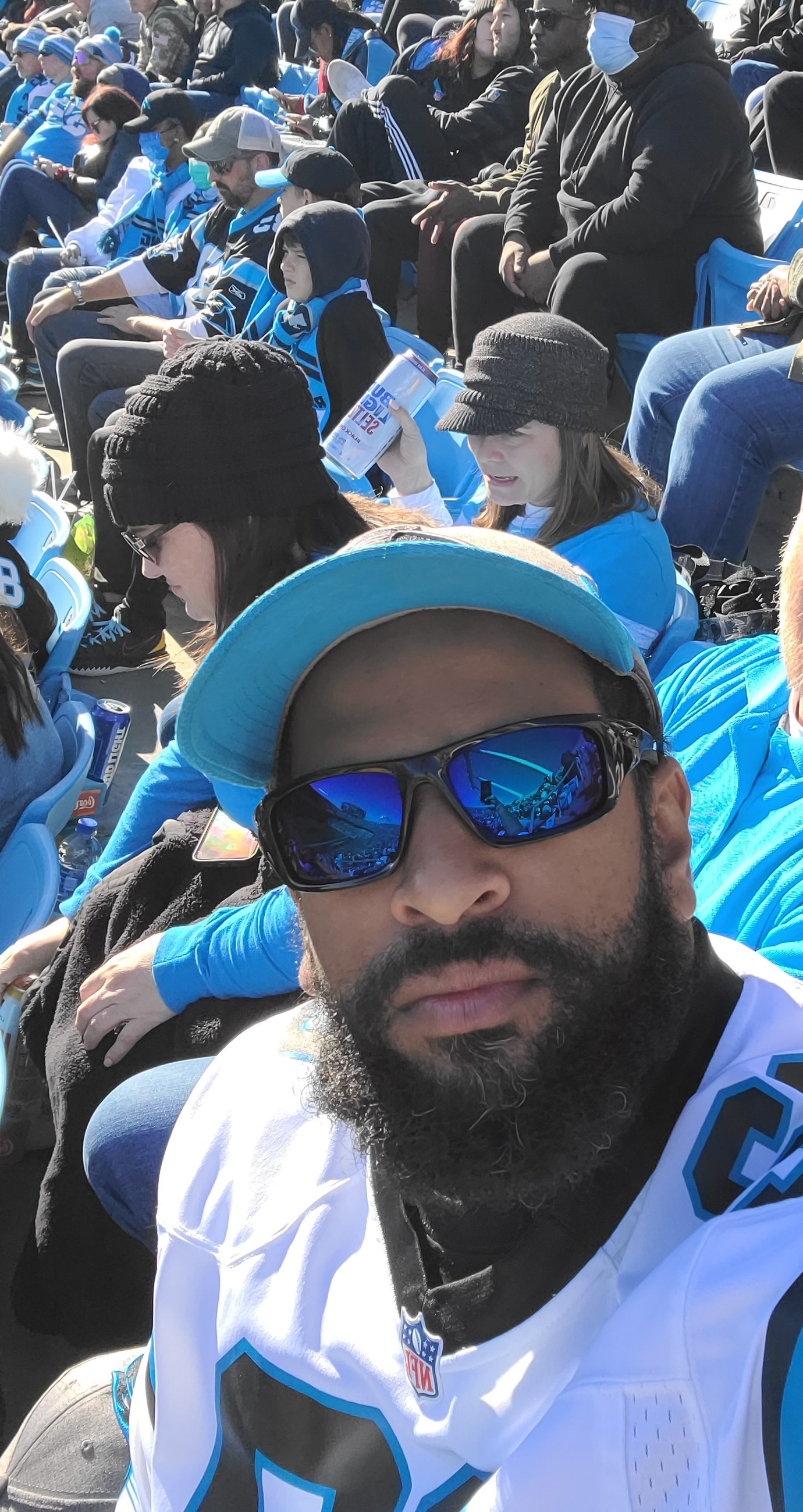 Born and raised in Charleston, SC, He's called Columbia home for the past 10 years. Him, his wife, two daugthers and three dogs. He enjoys camping, gaming, spending time with friends and most of all...the Carolina Panthers. He's been in the auto industry most of his professional life and really enjoys the fast paced work environment that changes daily. He began with Everplay playing in the Flag Football league but now he helps weekly on Wednesdays at the Soccer fields.

Alex-Volleyball Official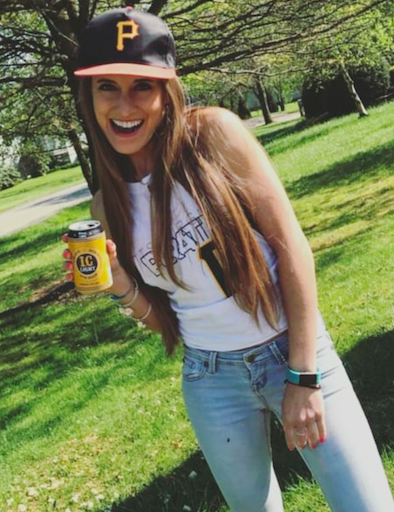 Pennsylvania born with that black and gold blood, Alex graduated from Pitt and moved to Columbia when she followed her passion of working with animals to become a zookeeper at Riverbanks Zoo and Garden. Alex found Everplay soon after, when looking to play her lifelong sport of volleyball in the community. Now you can find her reffing both Indoor and Sand Volleyball. When not reffing or zookeeping, she loves fitness, hiking, and cheering for all the Pittsburgh sports teams.
Andy-Kickball/Softball/Flag Football Official

Born and raised in Irmo SC, native South Carolinian. Hes been a diehard Gamecock fan since he was little and he proudly attends the University of South Carolina. In his free time, you can catch him watching pretty much any sport that he can. He also enjoys hanging with his friends. He has been with Everplay since Spring of 2021 and has officiated Kickball, Softball and Flag Football.
James-Kickball Field Manager/Official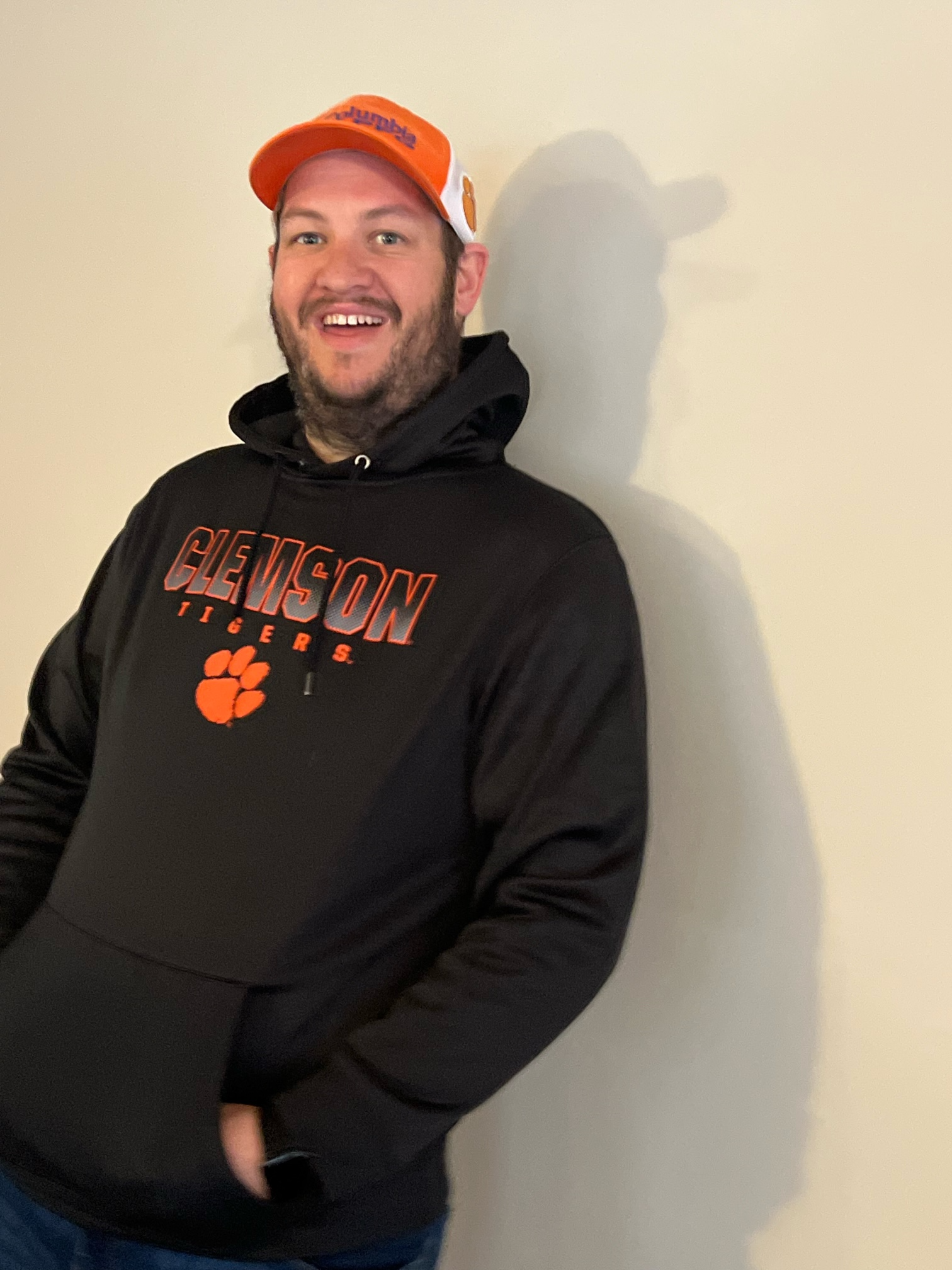 James "J.W." Stanley is a native of South Carolina with a passion for sports, He Started with Everplay in 2017, First playing Kickball and later started reffing in 2018. In his free time he enjoys spending time with his wife and son as well as competing in golf, kickball, softball, and flag football. He is a die hard Clemson fan. If he's not dropping bombs down the fairway then he's watching his Tigers!
Chad- Sand Volleyball Official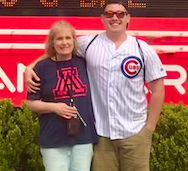 Chad is originally from Northwest Indiana (nicknamed "The Region"), where he grew up loving Notre Dame and all Chicago sports. He served in the Indiana Army National Guard for 6 years and got his B.S. in Economics from Ball State University in 2019. To escape the snow, he moved down to Columbia, SC in February 2020 and began his Everplay reffing career in volleyball during the Spring of 2021. Volleyball is his sport of choice, the one he played in high school and in college. In his free time you can catch him playing volleyball with his friends, kayaking, or running for fun. "Chirp Chirp" and "Bear Down."
Staff Training- Fall 2023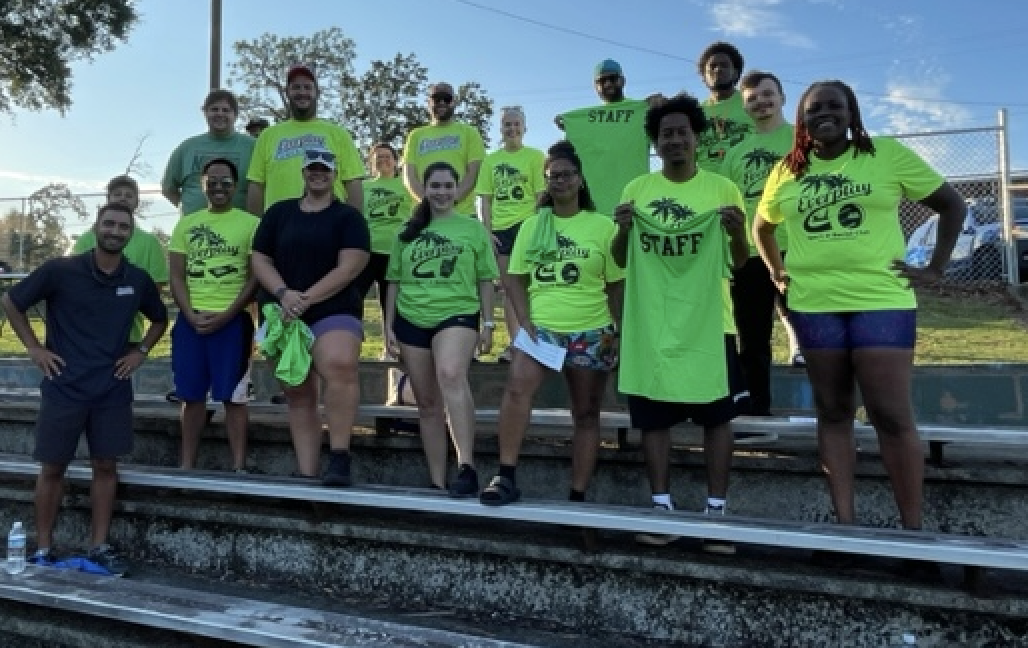 Staff Training- Summer 2023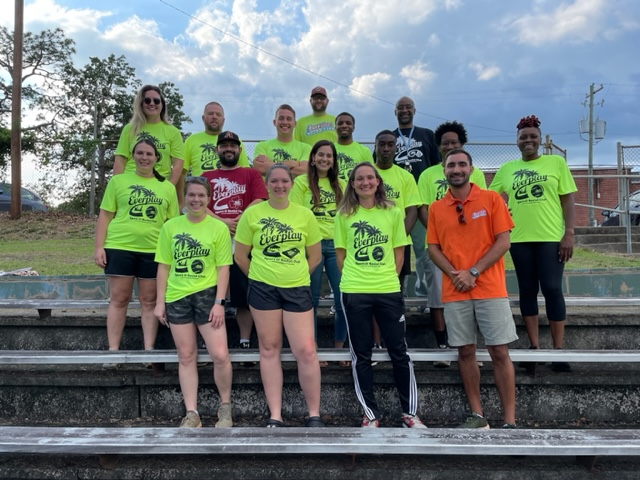 Staff Training- Spring 2023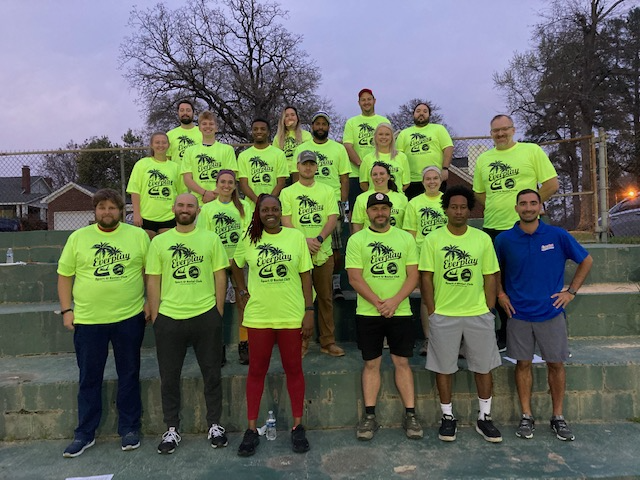 Staff Training- Summer 2022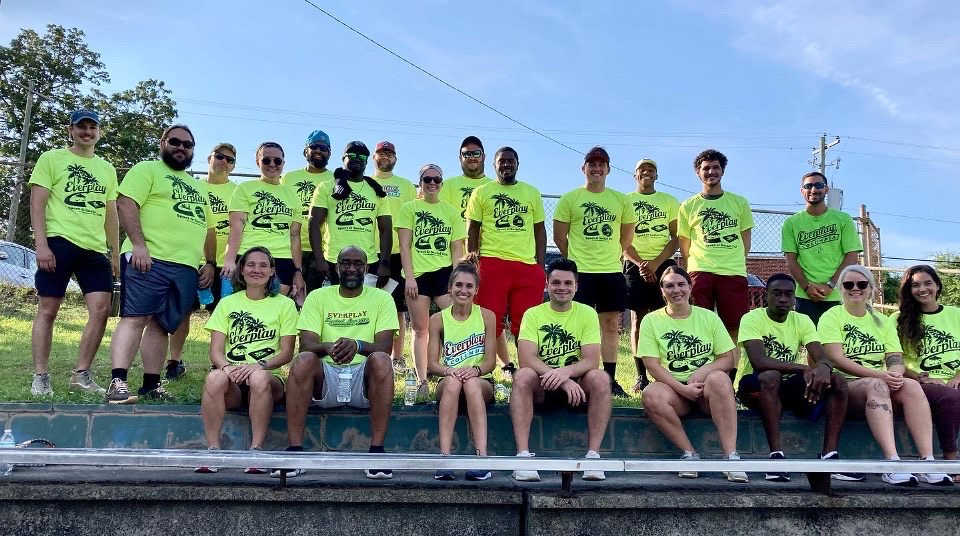 Staff Training- Fall 2022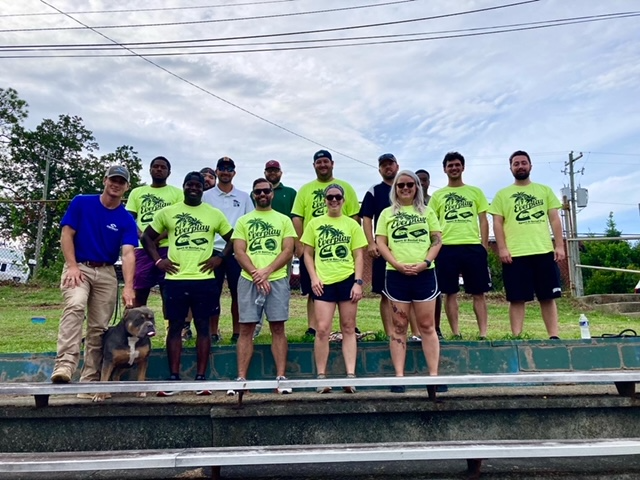 Kickoff Event- Winter 2023 (Tin Roof)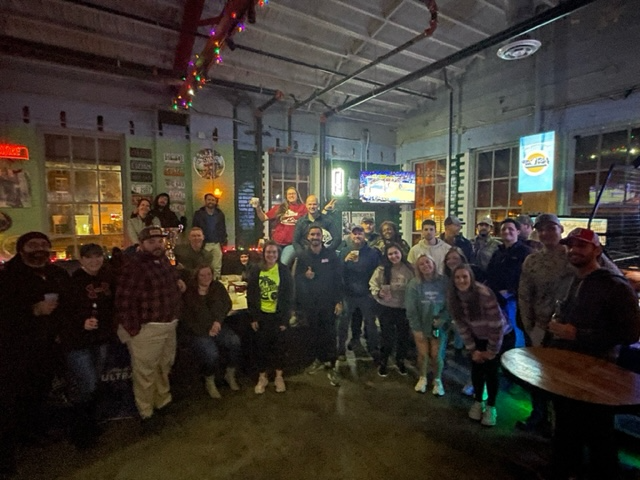 Kickoff Event- Fall 2023 (Publico)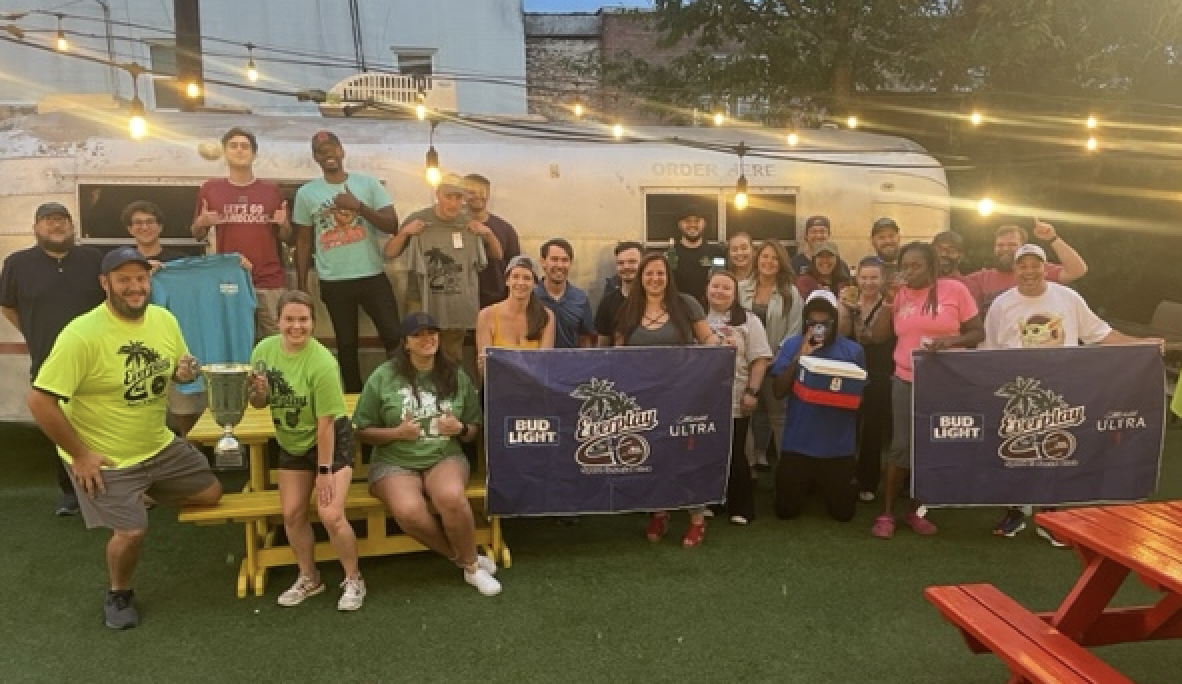 Kickoff Event- Summer 2023 (Henrys)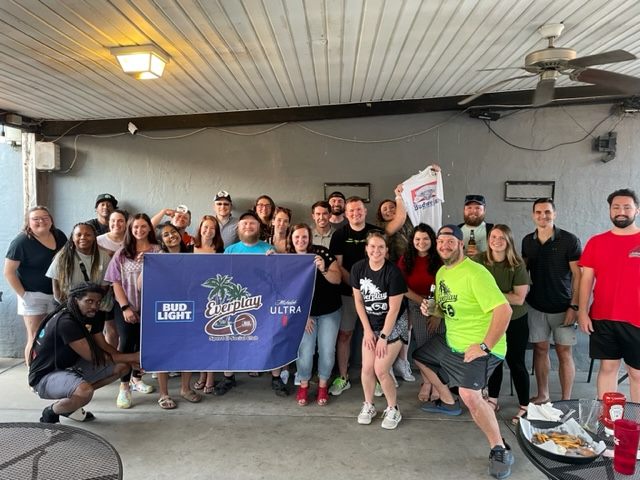 Kickoff Event- Spring 2023 (Henrys)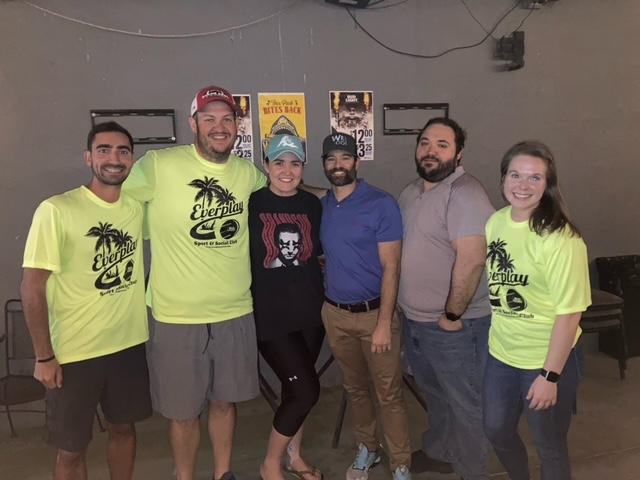 Staff Event- Beltline Lanes 2023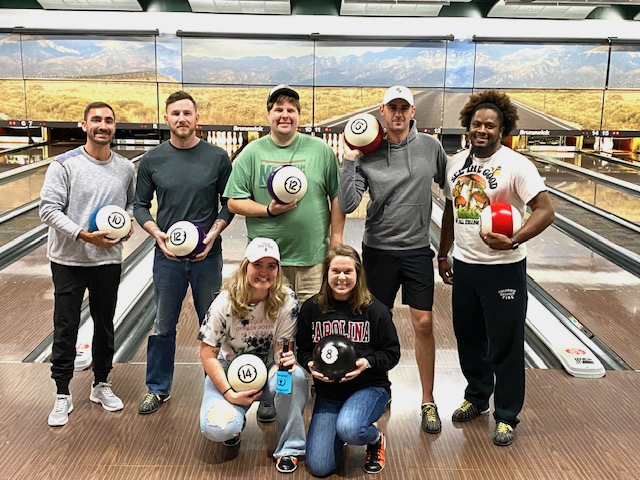 Staff Event- Fireflies 2023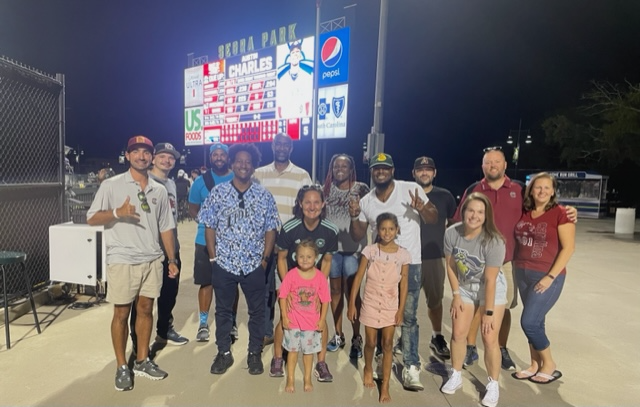 Staff Event- Frankies 2023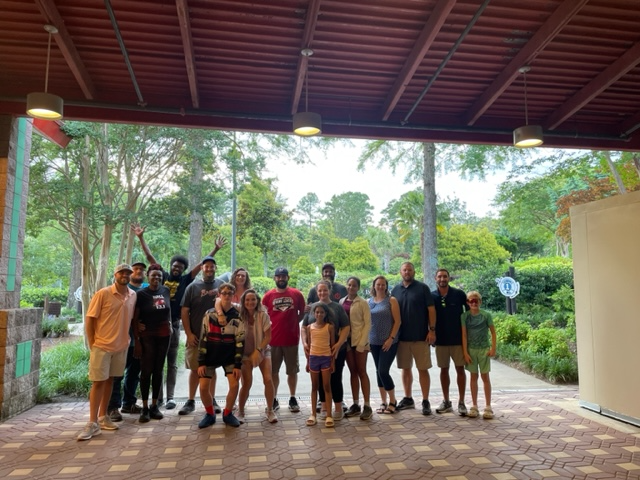 Staff Event- Fireflies 2022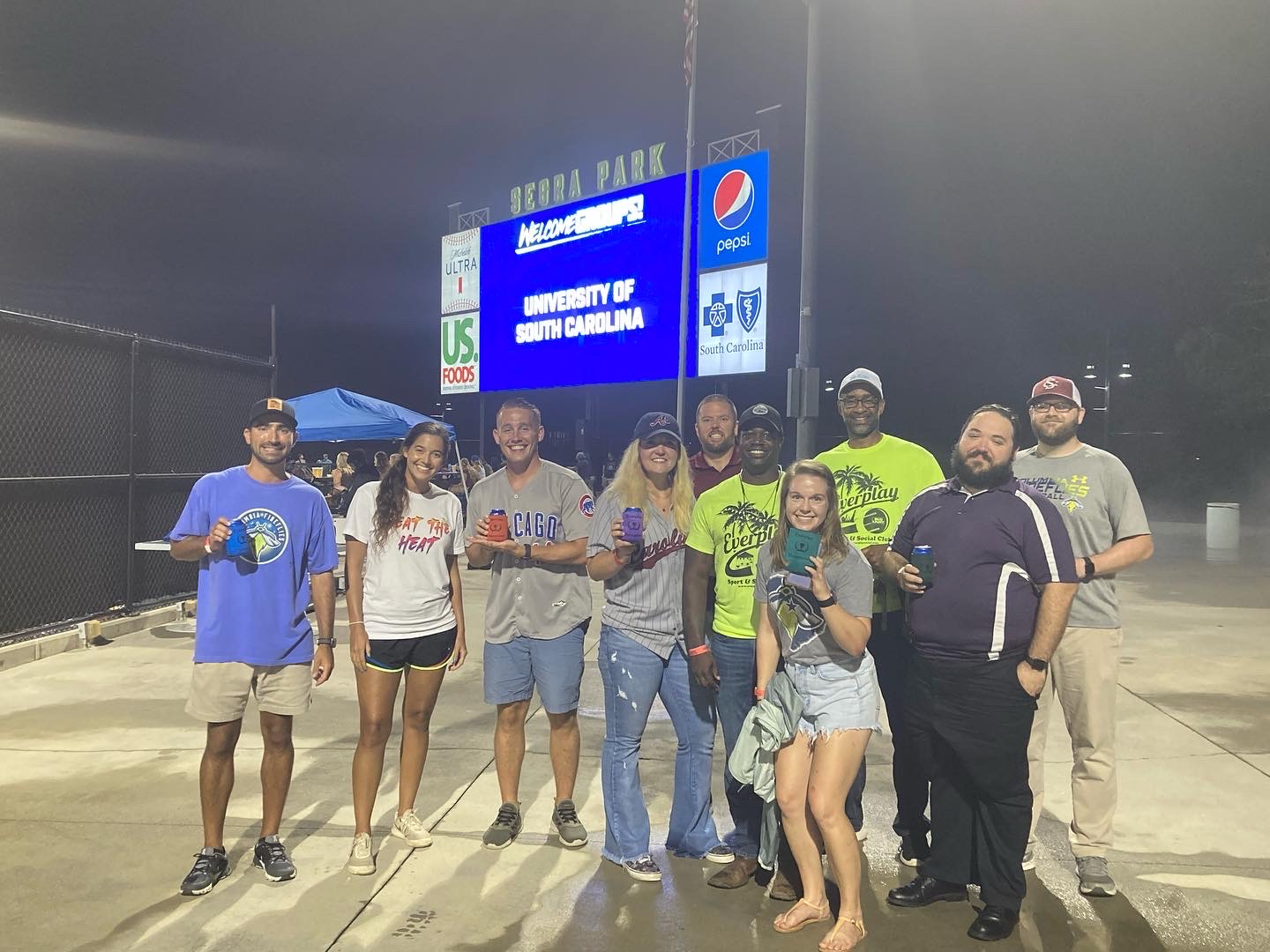 Staff Event- Bowlero 2022