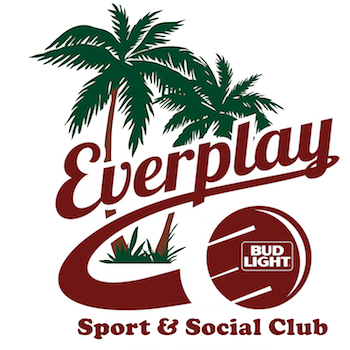 Play Sports, Have Fun, Stay Social!

Upcoming Announcements:
☀️Opening Week of Summer June 4th-June 8th! 🥳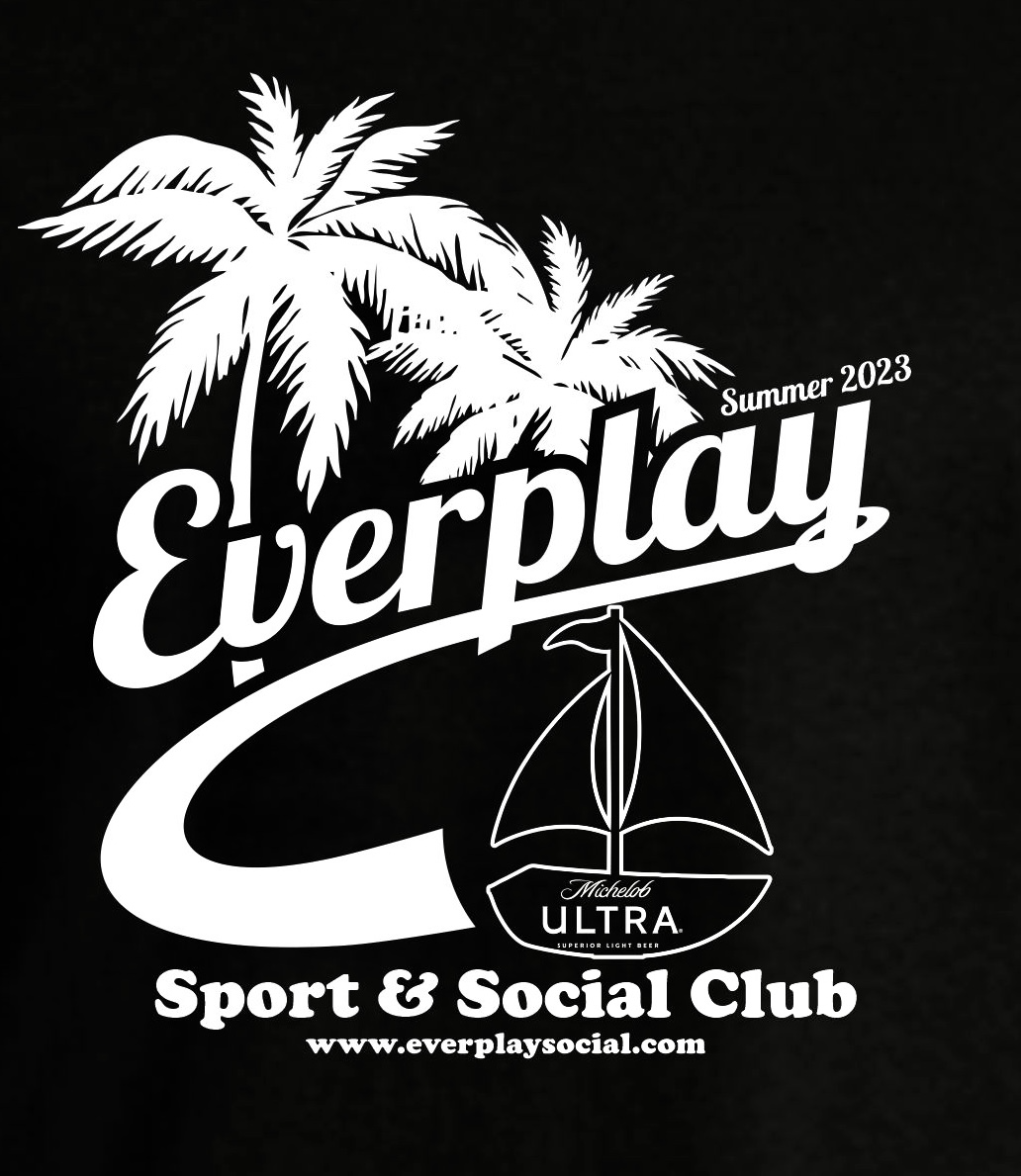 👇🔵🏐⚽️🏈🥎🎳🌽👇
Sign up for our Email List and Upcoming Leagues (Click).
Questions? Email us [email protected] or text us at
803-569-1912 (Between 9AM and 4PM).
Everplay has proudly donated $27,000 to various charities (Click).
Open Leagues